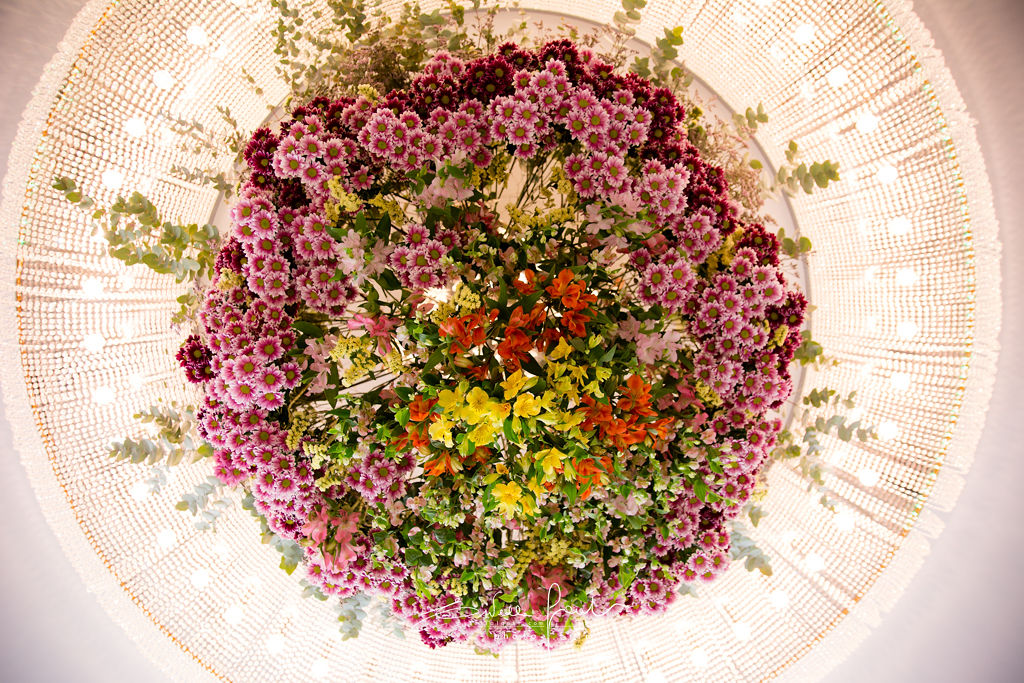 Too often we overlook the details that add appeal to events. The good memories of an event blossom from a range of factors: a gorgeous setting, an entertaining party with brilliant moments in various areas and without obliging the banqueters to remain glued to their seats for hours, a floral scenery that enhances the distinctive features of the location.
For all your private parties and events we suggest a large number of centrepieces with high-performing candles, that allow you to dine by candlelight. The choreographic effect is absolutely stunning, especially in combination with garden torches and roman oil burners. Herbal essences spread on the tables add ornamental value and prepare your palate for the upcoming meal.
Dressing up a room isn't just about choosing the right tablecloths and glasses, it's about giving special attention to children, smokers, gourmands, elder people. Mostly it takes small details and complements. Don't waste time racking your brain, simply rely on professionals who have the competence for doing this job!
With a winning choice the food, too, will taste better!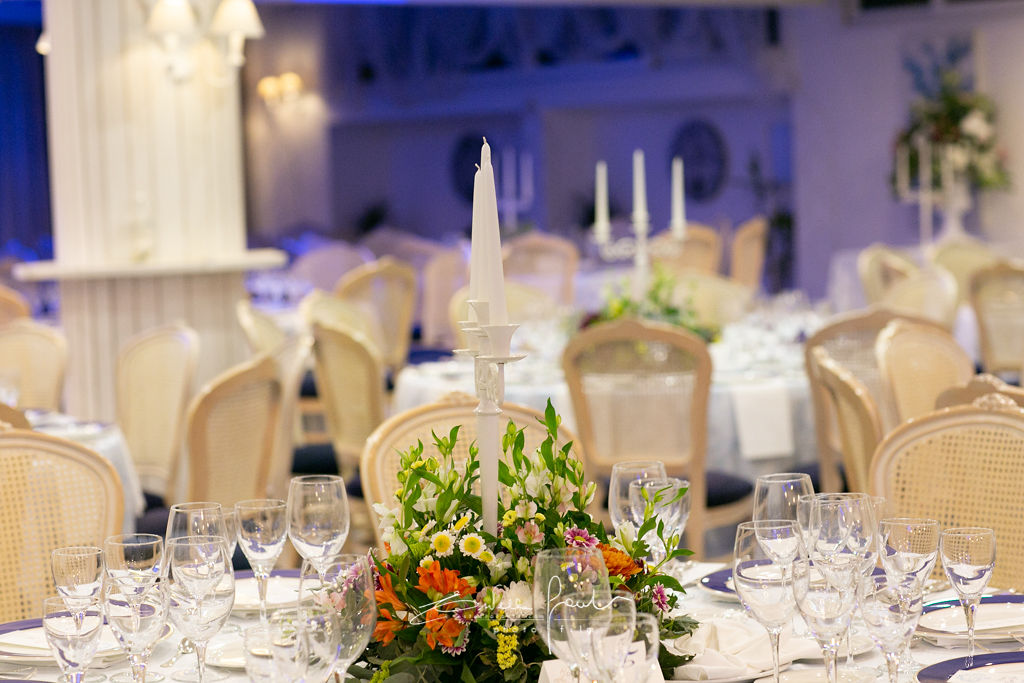 Please request me an estimate